The Hair Academy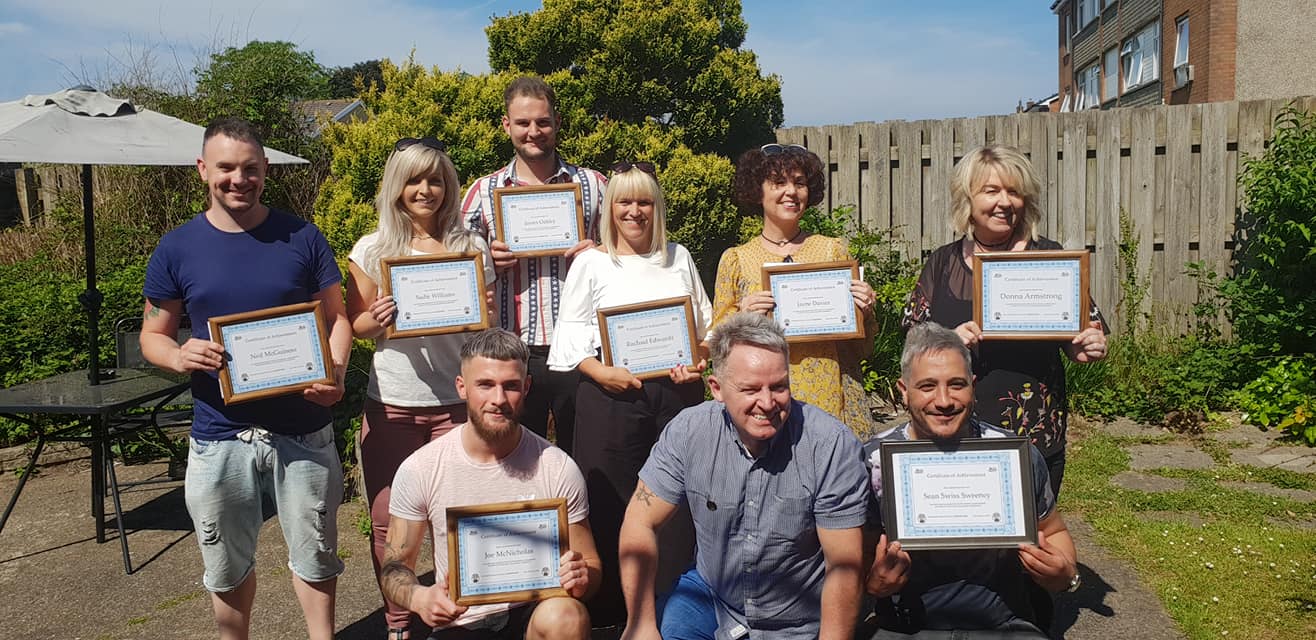 We now regularly host and engage in barbering workshops within our community, were passionate about cutting hair. Our mission is to inspire creativity for the trade.
During workshops we give our students access to hands on experience that is crucial to improving in barbering, if you are interested drop a message using our form below to get started.
Accredited center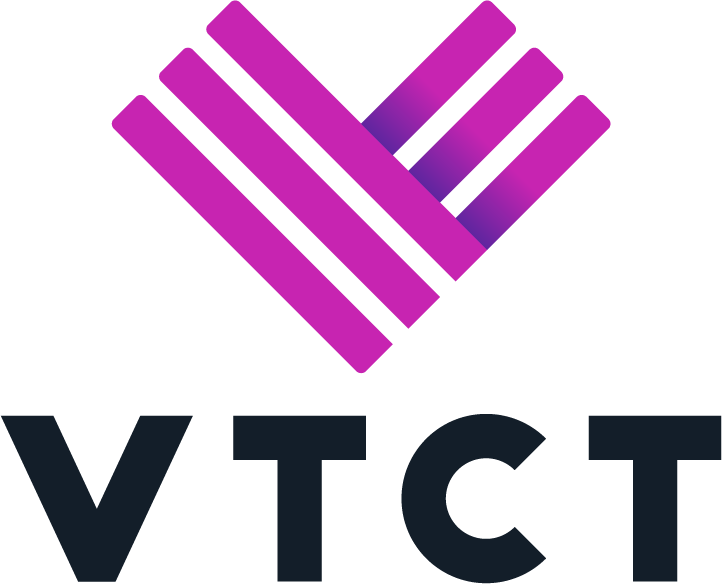 We are an accredited VCTC center and can provide qualifications for barbering - apprenticeship/trainee programmes if you wish to find out more register your interest below and we'll be in touch.